New Homes
Urban Design Group as part of Urban Design Center works with clients to identify their individual needs and expectations. Working together we develop a design that integrates comfort, beauty, and sustainability to create a uniquely personal environment.
Additions/Renovations
UDG recognizes that each home bears its own unique style, existing conditions, and special requirements. Whether working with traditional homes or adapting to changing styles of Great Seattle Area architecture, Urban Design Group has over 15 years of experience. We celebrate the elegance of the past while incorporating modern amenities for family living and business needs.
Kitchens/Baths
Long considered the heart of the home, kitchens have evolved from a small utility space to the center of activity and entertaining in today's modern home. UDC offers a wide range of kitchen design options reflecting the personalities and lifestyles of their clients. UDC designs bathrooms for comfort, ease and relaxation. For clients seeking a spa experience, Jarvis specializes in using quality materials that promote sustainability without sacrificing luxury. Efficiency and creativity are used to maximize small spaces.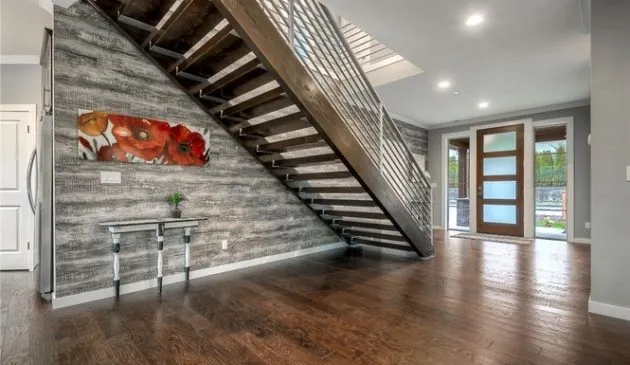 Materials Consultation
Urban Design Center works with clients to select fixtures, fittings, appliances, interior and exterior materials, as well as colors and finishes. These final touches highlight the beauty of the space while reflecting each client's unique taste. We have showroom big enough to serve you as a product showcase.
Design Review and Approval
Urban Design Group has enjoyed unparalleled success navigating the design review and approval process of projects for over 15 years. We work with the planning commission, design review, and building departments to ensure that projects meet all standards necessary for approval.
Commercial work
UDG has designed many successful commercial projects including restaurants, bars, retail shops, and office spaces as well as institutional settings, and multi-unit residential developments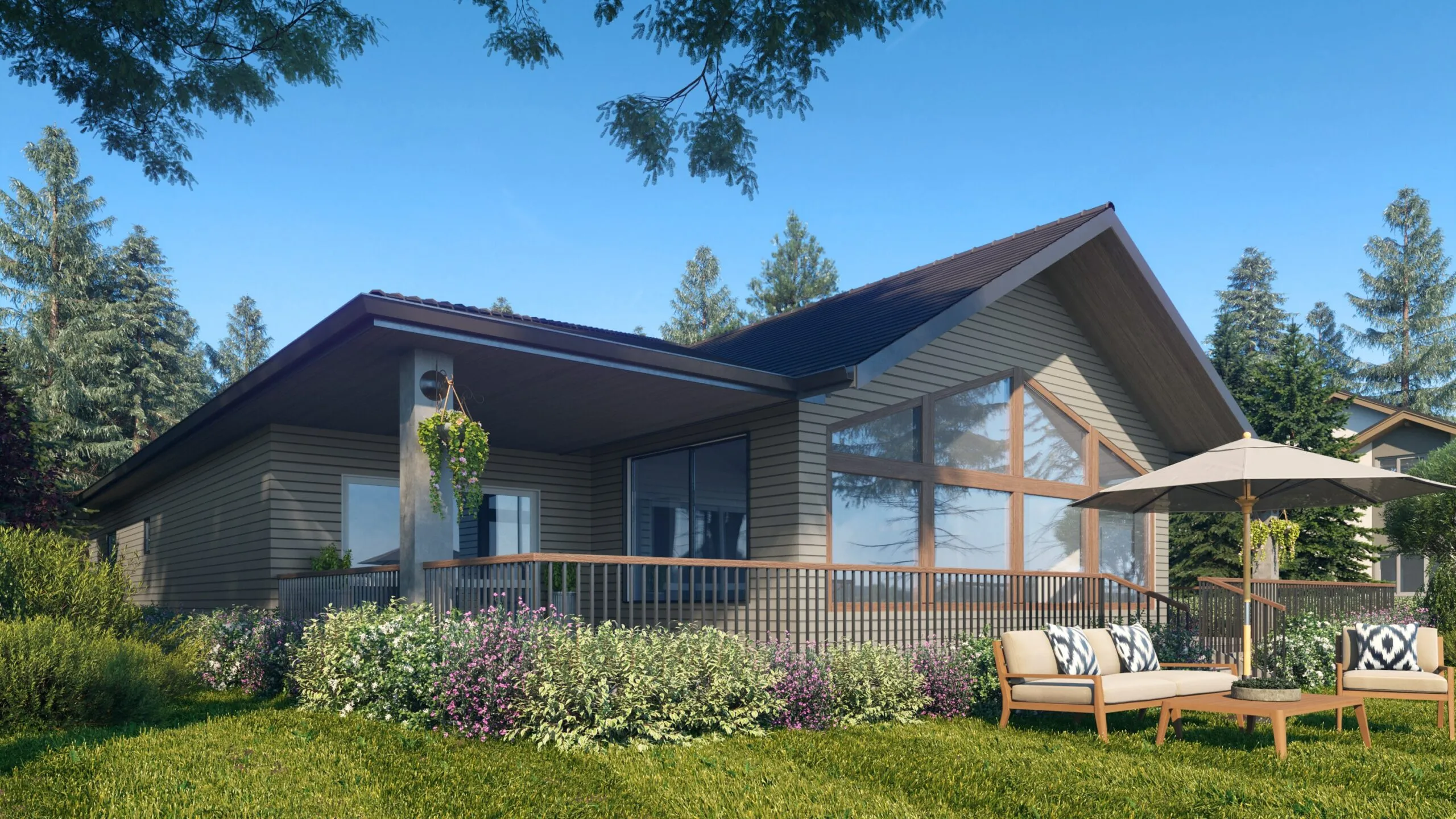 Site planning and development
UDG assists with site planning and parcel divisions, working with local surveyors and land use attorneys
Let's build or improve your place